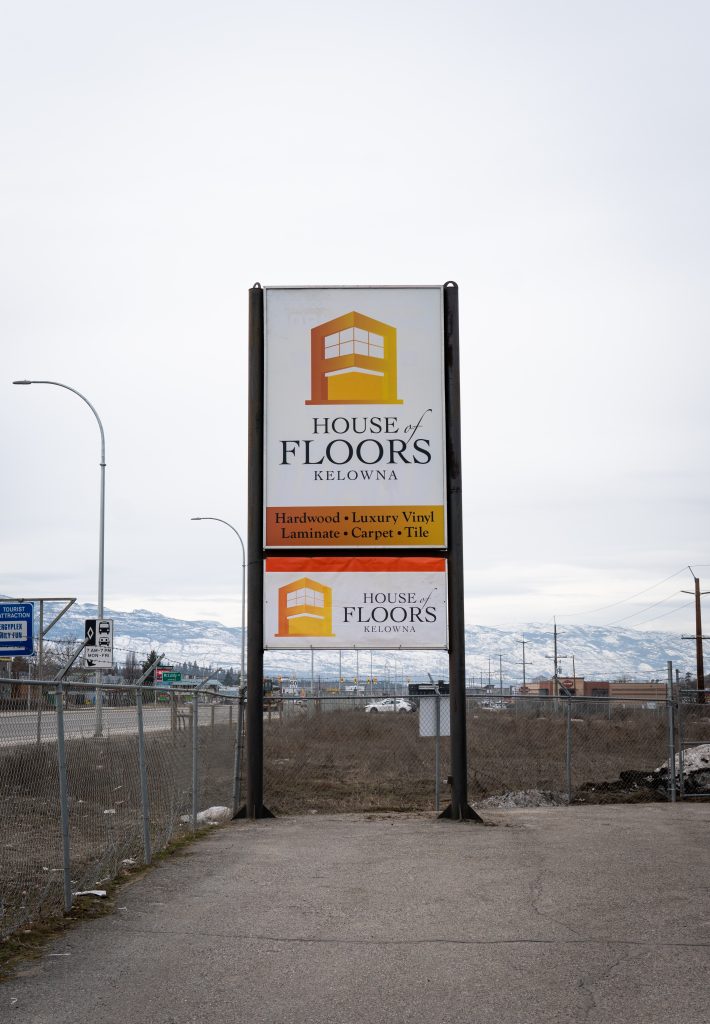 House of Floors Kelowna, a commercial and residential shop, has been very lucky in building a successful Contract Flooring and Tiling business. We are grateful everyday. Seeing that the future looked promising, it was time to purchase our own building. We bought our new location on Hwy. 97, a former motorcycle store. After several months of hard work by many people, we were able to move in February 2020.
Have a look for our sign next time you head down the highway. Just next door to Scandia Golf and Games and along-side the Rail Trail. Wonder what our staff will be doing on their breaks or what your family will be doing while you are picking out the finishes for your new or renovated space!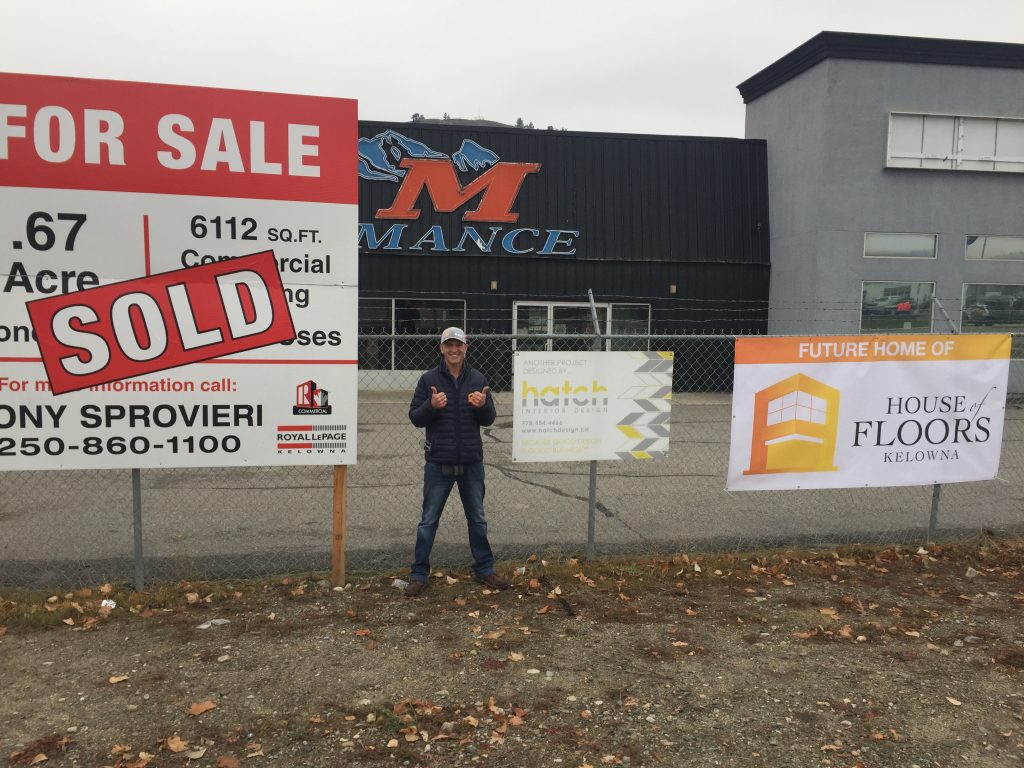 Have a look through the gallery and you will see that we are a little different than most generic flooring stores. A big thank you goes to Hatch Interiors for helping us create a one-of-a-kind shopping experience.
---
Architectural Library
Our Architectural Library is the biggest in the Okanagan. You will find the right materials for your Multi-family, Commercial, Industrial or Health-care project here. We work together with Designers, Architects and Contractors every day. It is what we are known for.
---
Residential Showroom
We've tried to make our store comfortable for everyone. With working tables spaced around the store, you will have lots of space and time to work with the samples as you put your ideas together. Even the younger children have their own area to keep busy while you are being helped.
We know it's important to co-ordinate your various finishings, so we carry window blinds and countertop materials to help you with your design. Whether it is for a full development project, new-build or renovating your home or business space.
Working with your own Architect or Designer? We have a great working relationship with many professionals in the area and are always happy to be part of your team.
Be sure to make use of our store and great staff with your next project. Contact Us for an appointment.