Our core values include giving back to our community.
Salvation Army Kettle Drive
We all need a little help sometimes. Ewan and Jaime believe that what goes around, comes around. Look for us again this year, as we help to fill up the Salvation Army kettle.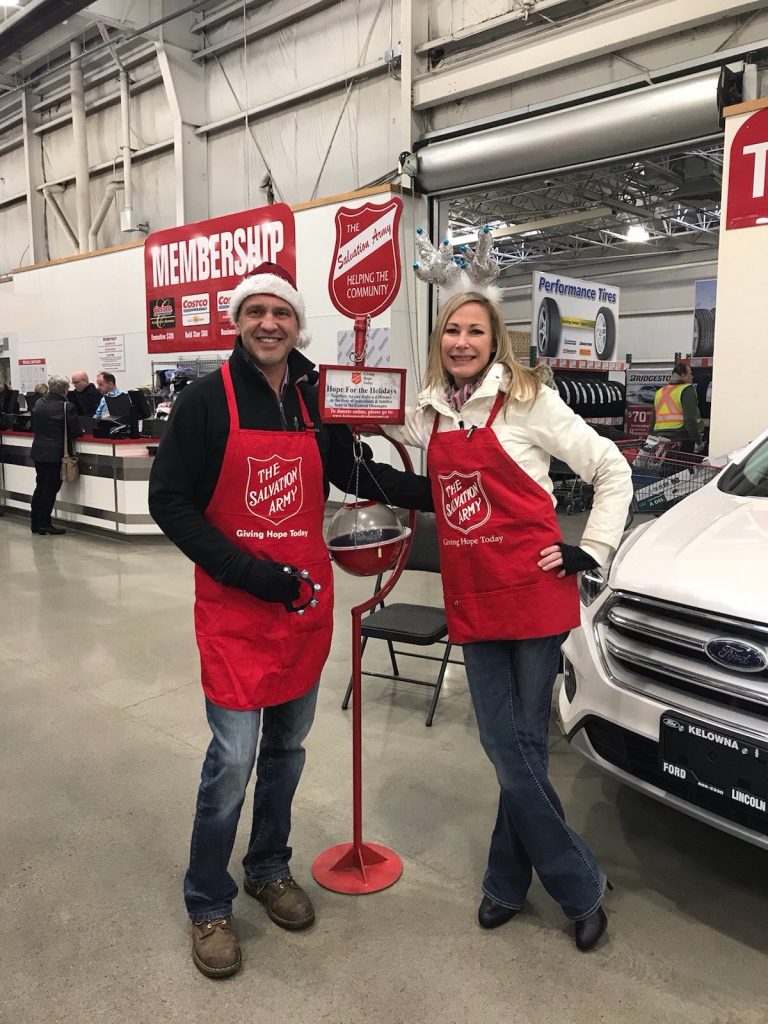 ---
YMCA Strong Kids Campaign
We really enjoyed being part of the Charity Golf Tournament to support our local YMCA Strong Kids Campaign! The need for support is even bigger this year, as Children, Young Adults and Adults need help to stay connected and stay strong. Can you help a little ?

---
Starlight Gala
Jaime and Ewan hamming it up up for the children at the Starlight Gala!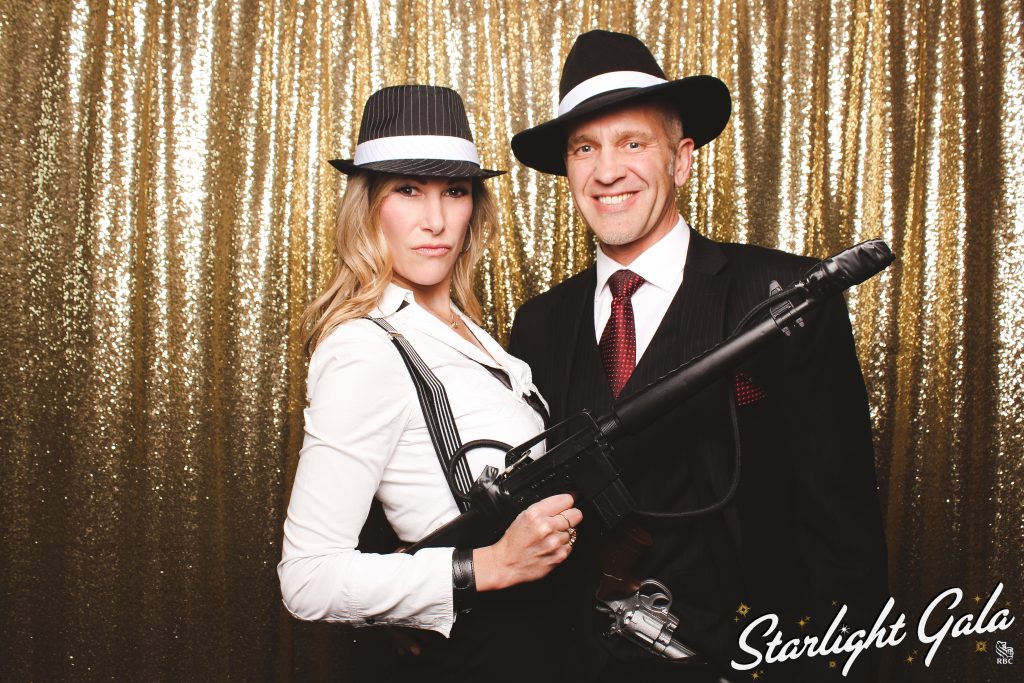 With a variety of in-hospital programs, Starlight offers distraction, relief and fun for sick kids who may be nervously awaiting needles or feeling lonely in their room. From activity kits and interactive gaming stations to toy-filled playrooms, we bring the sparkle and smiles to the hospital to help support every kid through their stay!
Starlight's out-of-hospital wish programs grant wishes of all sizes to give seriously ill children and their families a reason to smile and special memories to hold on to. Whether they are wishing for a simple night out with a loved one, or dreaming big with an ultimate wish of a lifetime, Starlight creates magic where kids can shine even when sick.
---
Her International
Our mission is to empower women + girls through education. Find out more. At Her International, we embrace all humans regardless of age, race, sexual orientation or gender expression. Our mission is to provide educational opportunities for those that are marginalized as women or in the feminine expression. We continue to develop our programs to suit their unique needs. If and when it's necessary we actively connect and collaborate with other organizations who can provide services for other's needs.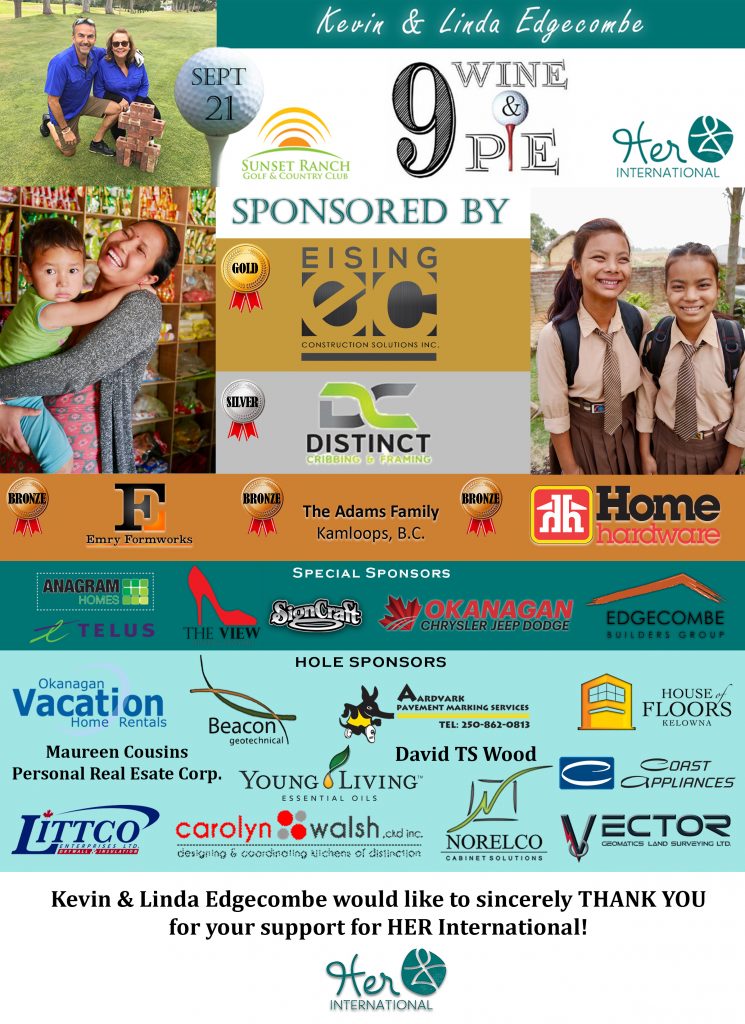 ---
Bats for a Cause
Part of giving back is bringing a little fun into peoples lives. That's why we sponsor 3 three local sports teams and were the number 1 fundraiser in the 2019 for Bats for a Cause. Unfortunately, the 2020 tournament was cancelled, but you can still help us raise money!. Look forward to participating again in 2021!
---
The Great Local Teams we Sponsor!
---
Being involved locally also means participating in the local business community, such as our local Home Builders Association.