ABOUT US
Kelowna House of Floors Ltd., a company that specializes in contracting and installing tile and flooring products for large scale residential developments, commercial developments, single family custom builds and commercial renovations within the Okanagan region and throughout British Columbia. They have a team of skilled, dedicated professionals to help guide their clients through product selections, purchasing and the installation process. They work together as a team to deliver the highest level of customer support and superior quality of workmanship while ensuring timely completion. They have developed an excellent rapport with local businesses, project managers and installers and are very passionate about exceeding client and employee expectations. From start to finish, their goal is to make their clients' experience a positive and hassle-free experience.
With their 5,600 square foot Commercial Architectural Library and Residential Lounge, they are able to offer a wide selection of top of the line products, including carpet, vinyl, vinyl tile, ceramic tile, hardwood and laminate at competitive pricing.
Meeting Timelines/Budgets
Timelines & Budgets are always a point of contention. We strive to ensure that all deadlines & constraints are solved by our experienced management team.
Product & Workmanship Guarantee
The product you get will be what you saw in the showroom. Guaranteed work also means your project is not done until you are completely satisfied.
Higher than Expected Results
Nowadays, 'good' isn't good enough. When work of a certain quality is expected, it becomes our job to aim & exceed our client's expectations.
In-house Interior Designer
We keep an interior designer on standby in our showroom. If you need some assistance with design, feel free to ask for some complimentary advice.
Strong Team
Our team is a professional, well oiled machine. All our team members are certified and experienced and they work together to complete your project.
Unique Showroom Experience
Our showroom viewings are private. You book your appointment and get the entire showroom to yourself, with dedicated support if you need it.
Project Management & Installs
House of Floors provides a multi-tiered flooring installation team with skilled management for numerous large scale projects.
---
Residential Lounge
Enjoy a unique, appointment-only showroom experience. Enjoy refreshments and view flooring samples in a completely new atmosphere.
---
Commercial Architectural Library
Heaven on Earth for builders and designers! A large, private library cataloging samples from all major flooring distributors.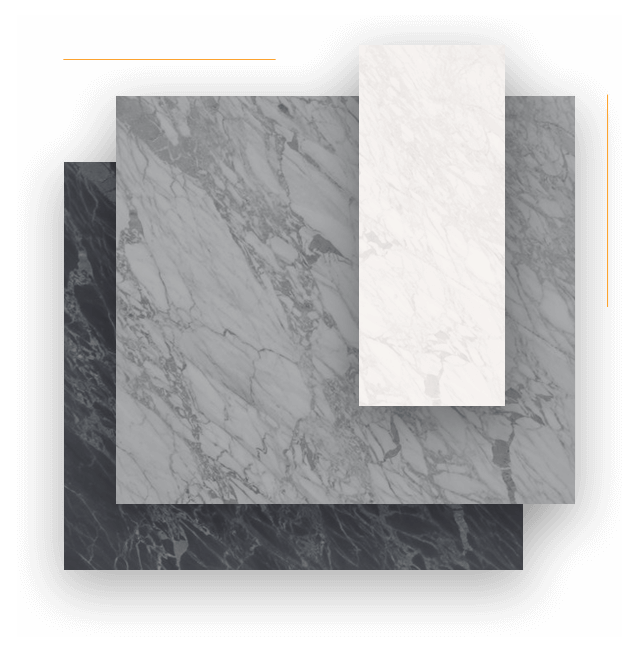 Be Confident in Your
Next Project
It's our guarantee at House of Floors that you'll recieve a highly co-ordinated service that goes above and beyond your expectations

---
Plans, Budgeting & Showroom Experience

Sit down with us and go over your plans and budget, then browse either of our spacious, unique showrooms... either with our in-house interior designer or bring your own!

---
Quote, Contract & Deposit

Get the business out of the way with a quote that satisfies your outlined budget. We take the signed contract and project deposit and move on to the good part...

---
Stock Check & Pre-install Inspection

We perform a stock check upon deposit, to ensure your chosen flooring will be available when required. On the day prior to installation, our installers and designer meet with your team on-site to ensure you're on the same page.

---
Install & Quality Assurance

Our talented staff complete the project to your specific desires. The project is not completed until your satisfied, so don't be afraid to speak up!