Kelowna House of Floors
Your Flooring Contractor / Store
Let Us Floor You!
Meeting Timelines/Budgets
Timelines & Budgets are always a point of contention. We strive to ensure that all deadlines & constraints are solved by our experienced management team.
Product & Workmanship Guarantee
The product you get will be what you saw in the showroom. Guaranteed work also means your project is not done until you are completely satisfied.
Higher than Expected Results
Nowadays, 'good' isn't good enough. When work of a certain quality is expected, it becomes our job to exceed our client's expectations.
Experience
We have years of experience in selecting product and know the ins and outs of the technical aspects of our products. Whether it's design or product knowledge, our team has the experience to guide you through your selections.
Strong Team
Our team is a professional, well oiled machine. All our team members are certified and experienced and they work together to complete your project.
Unique Showroom Experience
We're proud to have one of the most unique and inviting showrooms, unparalleled to anything else in the Okanagan Valley. Come view a vast product showcase, then imagine and fulfill your perfect design vision. Appointments are preferred, but not necessary.
Project Management & Installs
House of Floors provides a multi-tiered flooring installation team with skilled management for numerous large scale projects.
---
Residential Lounge
Enjoy a unique showroom experience. Enjoy refreshments and view flooring samples in a completely new atmosphere.
---
Commercial Architectural Library
Heaven on Earth for builders and designers! A large, private library cataloging samples from all major flooring distributors.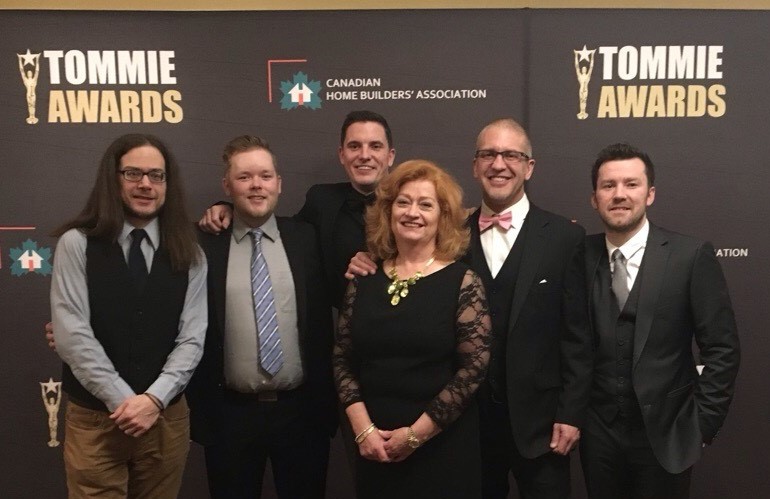 We Offer A Lot More Services, Too!
Epoxy coatings for garages, parkades and driveways
Rymar astroturf solutions for synthetic lawns and sport mats
Gym rubber sport mats
Outdoor landscape pavers
Countertop - Quartz and Natural Stone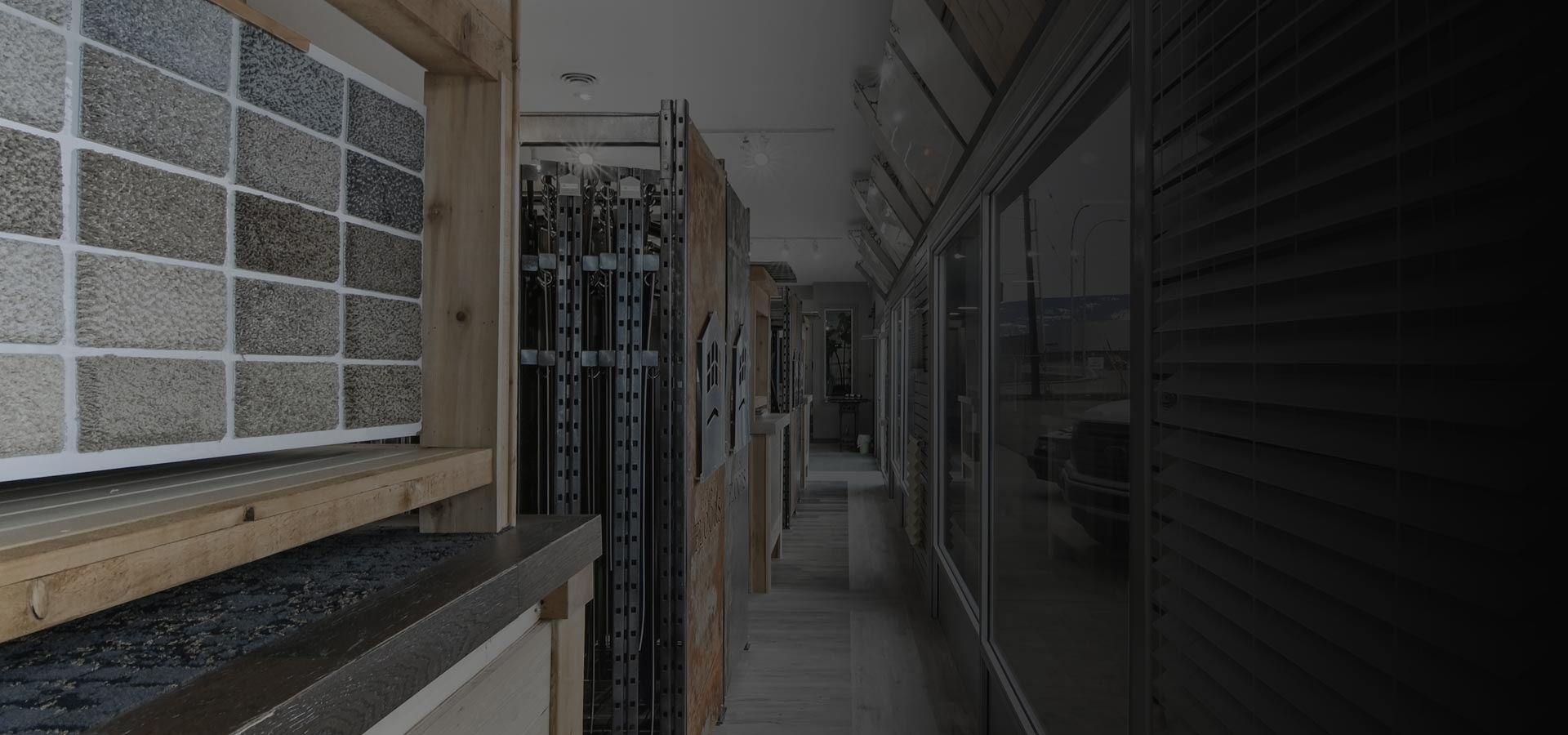 Be Confident in Your
Next Project
It's our guarantee at House of Floors that you will receive a highly coordinated service that goes above and beyond your expectations ---
Plans, Budgeting & Showroom Experience

Sit down with us and go over your plans and budget, then browse either of our spacious, unique showrooms... You can even bring your own designer!

---
Quote, Contract & Deposit

Get the business out of the way with a quote that satisfies your outlined budget. We take the signed contract and project deposit and move on to the good part...

---
Stock Check & Pre-install Inspection

We perform a stock check upon deposit, to ensure your chosen flooring will be available when required. On the day prior to installation, our installers and designer meet with your team on-site to ensure you're on the same page.

---
Install & Quality Assurance

Our talented staff complete the project to your specific desires. The project is not completed until your satisfied, so don't be afraid to speak up!